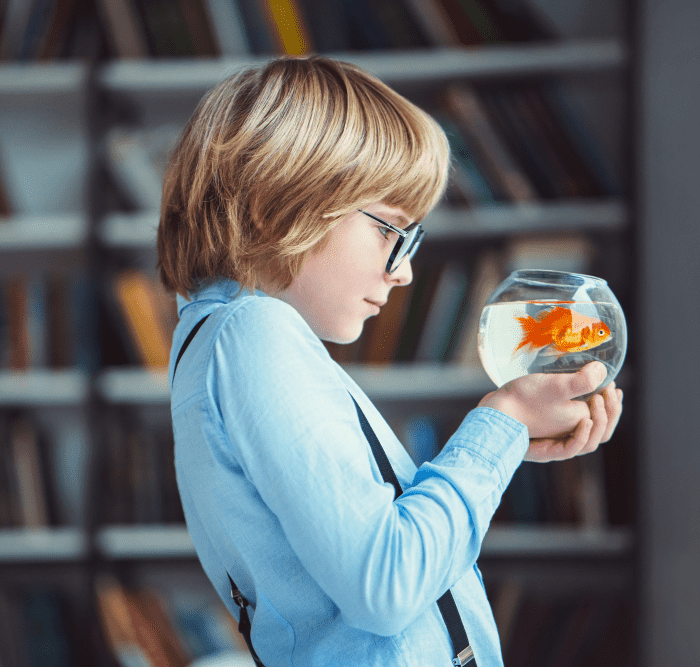 Professional Service
Expertise in aquarium and pond, Living Art take care design, installation & maintenance completely.
Creative Designing
Living Art have lot of customer satisfaction testimonials for our service. Of course its our difference.

24/7 Support
Living Art provide high quality support for our services, we are here to hear you.
Two Decades
The expertise that reflects in the our work. Living Art learned a lot over the period.
All your aquarium needs in one stop. Tell us your DREAM and we make it
Creative.
Professional.
Outstanding.
You are in a good company